Shopping Cart
Your Cart is Empty
Thank you for your business!
You should be receiving an order confirmation from Paypal shortly.
Exit Shopping Cart
Welcome to Etoile Winterguard and FIP (Franklin Indoor Percussion)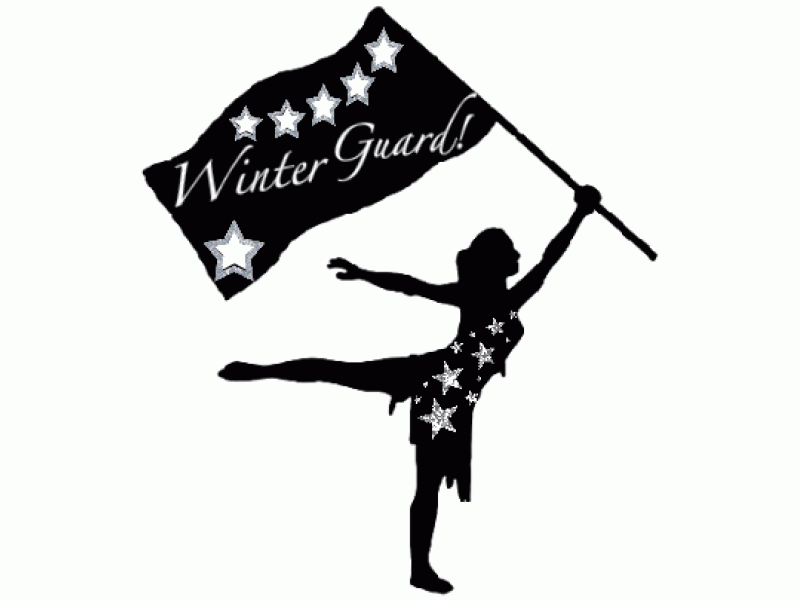 The 2020 Etoile and FIP Competition Itineraries
Itinerary for Feb. 29, 2020
Easley High School, Easley, SC
154 Green Wave Blvd
Easley, SC 29642
7:30am - Report time / Roll Call / Load Buses
7:45am - Leave FHS for Easley, SC
11:00am - Unload trailer/ equipment
11:45am - ETOILE - Holding Area
11:50am - ETOILE - Warmup Area A
12:04pm - ETOILE - Leave Warmup Area
12:07pm - ETOILE - PERFORMANCE TIME
1:30pm - WINTERGUARD AWARDS CEREMONY
2:00pm - Travel to Haywood mall / Lunch (Bring $)
5:00pm - Leave Mall for Easley HS / Percussion Competition
5:30pm- FIP - Warmup Area
6:00pm - FIP - Official Warmup Time
7:10pm - FIP - Ready Area
7:19pm - FIP - PERFORMANCE TIME
9:30pm - PERCUSSION AWARDS CEREMONY
10:15pm - Leave Easley for FHS
12:30am - 1:30am - Approximate arrival back at FHS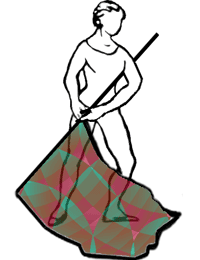 History of the FHS Winterguard
---------------------------------------------------------------------
The Franklin HS Winterguard team was first formed in 2004. The team prepared a tribute to Aerosmith, and performed for thousands of spectators at Walt Disney World in 2005. Unfortunately, the team disbanded that same semester.
In 2015, the winterguard team was reconciled! They worked hard to put together a competitive show, and held several fundraisers to obtain a performance mat and uniforms. Competing in the CIPA circuit, the FHS Winterguard had their first EVER competition exhibition on January 30th, 2016 at Dorman High School (SC), where they placed 7th in regionals out of 14 competitive groups.
In the Fall of 2016, Mrs. Jennifer Huckabee has taken over the winterguard program and has adopted the nickname "ETOILE" for them (which is French for "star"). The winterguard is now competing in the CWEA circuit and took 1st place in their qualifier at Dorman HS on January 28,
2017. We are very proud and excited that our winterguard program has been revived, and they are currently "tag teaming" with the new "Panther Sound" indoor wind group that was started in January 2017. These two groups will continue to travel together..
Picture Above:
Our first competitive winterguard group at Dorman HS -
Spring semester - 2016
Picture Above:
Our second season "Etoile" guard with their first place trophy from Dorman High School - Qualifier - 1/28/17
/